Web Design for Nottingham Small Businesses
Client Portfolio
Here is a selection of our clients' websites.
A selection of our E-commerce Sites:
Bespoke Insoles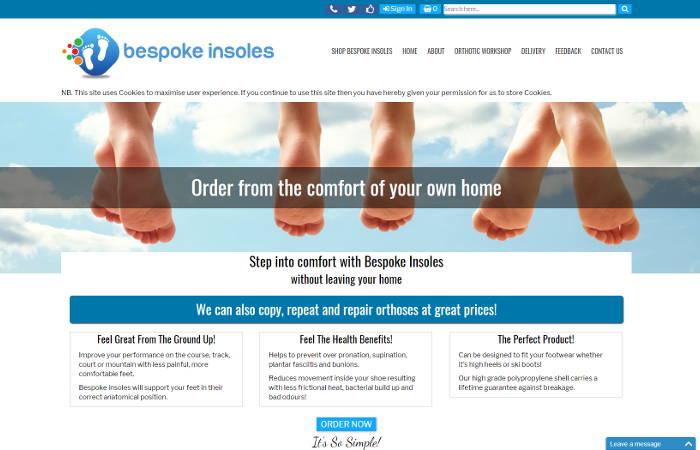 ​
Visit the Bespoke Insoles Website
This is our my latest ecommerce design. The site uses specialist information to offer a bespoke product for the customer so the site was customised substantially. It is another fine example of a responsive website that works on all devices.
The Coaching Exchange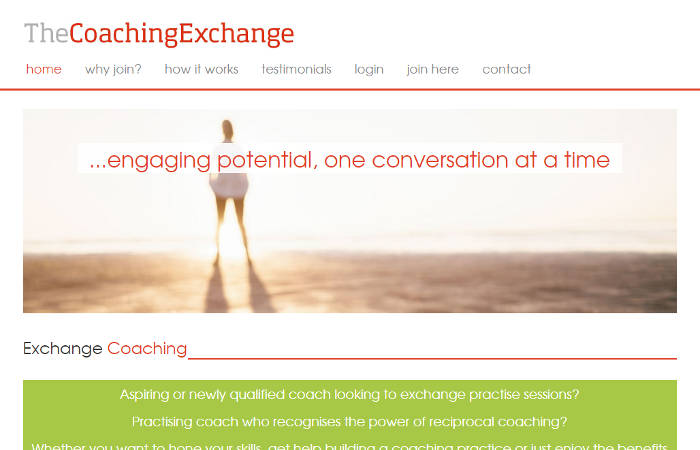 ​
Visit the Coaching Exchange Website
This site is quite different to all of the others. It is a bespoke site that allows coaches to exchange coaching sessions. The site was designed to handle membership fees which are automated and also uses a complex algorithm to match coaches with other coaches in order to exchanging coaching sessions.
It's like a dating site for coaching appointments! This site showcases the work I can do with regard to sites that need to do something no other website does.
Intertools Online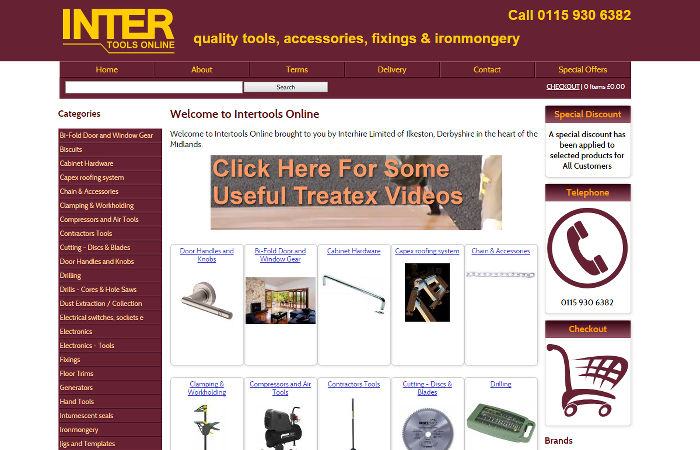 ​
Visit the Intertools Online Website
With over 7,000 products to choose from, this is the biggest of our ecommerce sites. This is also the first of our ecommerce designs to be converted to mobile responsive.
A Selection of Our Other Websites
Arena Beauty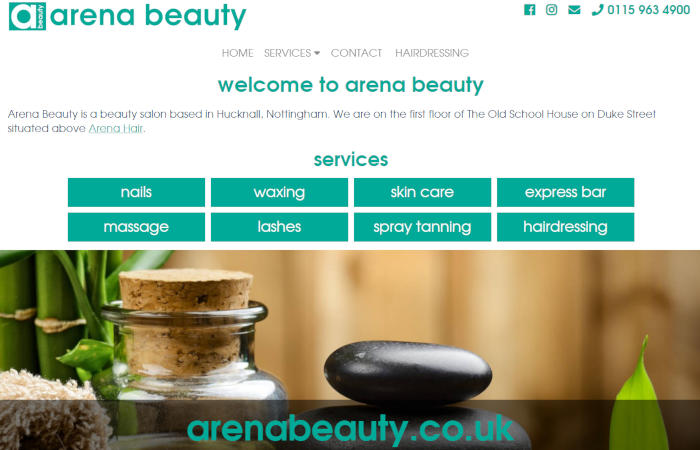 New Hucknall Beauty Salon.
Bransons DIY Hucknall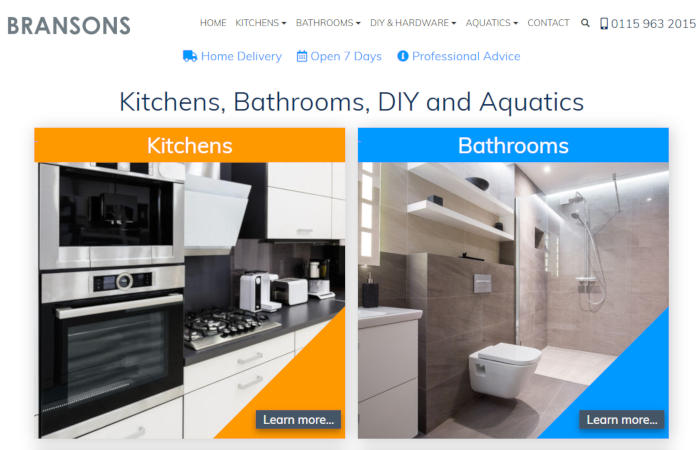 Bransons Home, Garden & Aquatic Centre is an established family business servicing the public and trade for DIY and Aquatic supplies.
Pro-Fit-Tech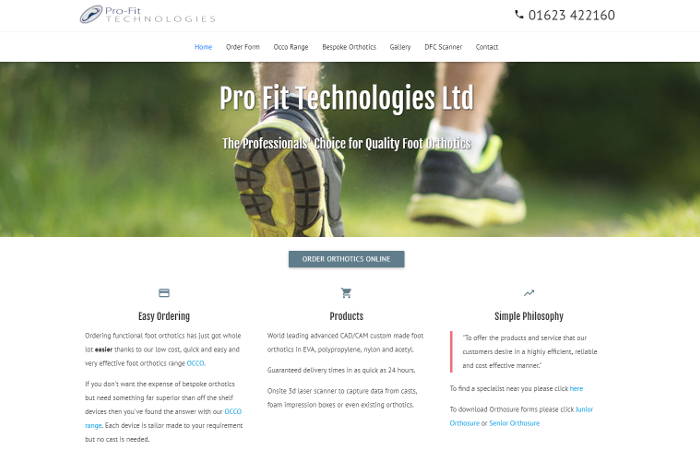 A specialist supplier of orthotics to the podiatry world.
Mary Poppins Nursery Chesterfield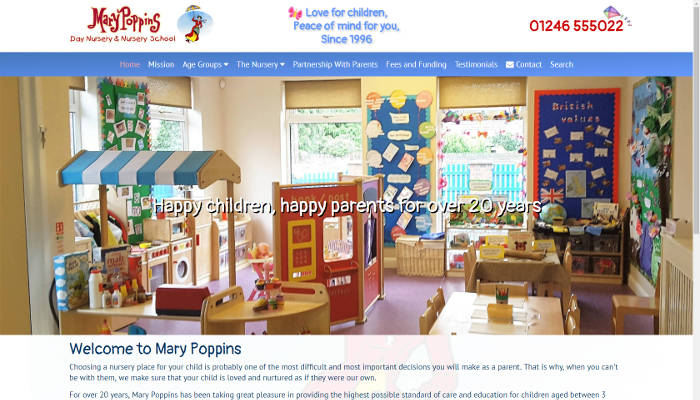 Day nursery and daycare centre in Chesterfield
Calverton Gymnastics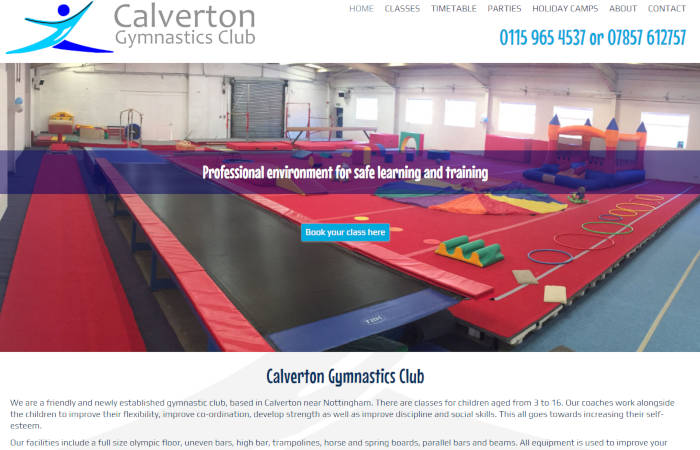 Visit Calverton Gymnastics' Website
A website showcasing a gymnastics club in Calverton near Nottingham with option for booking online
Adrian Edwards Window Cleaning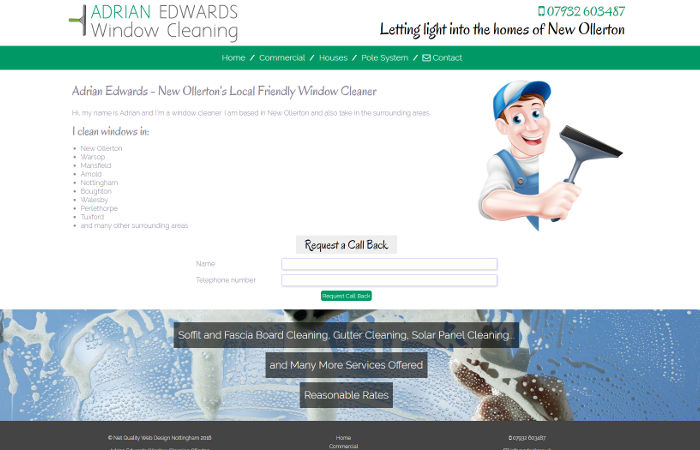 Visit Adrian Edwards Window Cleaning's Website
A website designed to bring in new customers from his local area. Websites are the new canvassing!
Moontown Ltd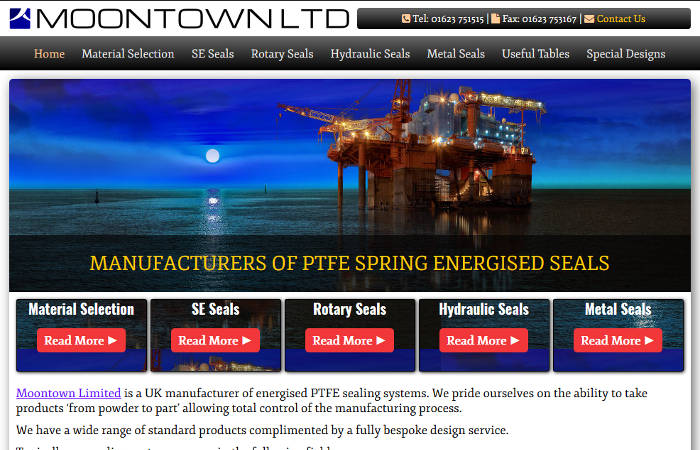 A large and technical website. A simple and stylish design for a very complicated business. A site that works on mobiles, tablets, laptops and PC's.
Arena Hair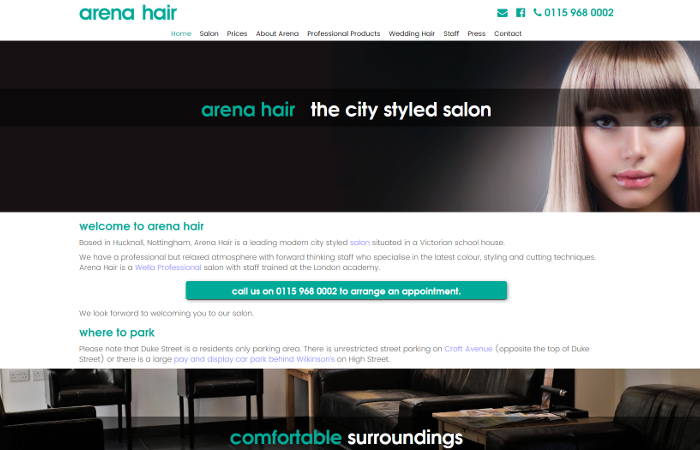 This is one of the first websites I ever desiged. Whilst it has been modernised over the years, it has always retained a minimalist stylish look.
Steve Charles Books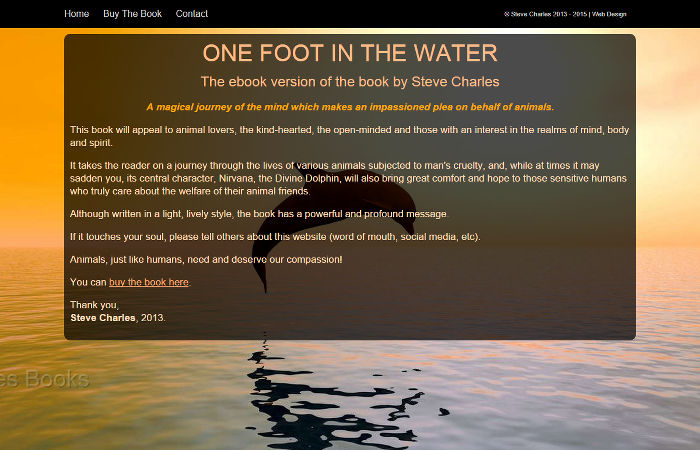 Visit the Steve Charles Books Website
Simple and stylish. Sometimes less is more. Steve Charles wanted this website to sell his ebook which is soon to be published in paperback. I carefully chose the colours and I define this website more with what has been left out than what I included. I am very proud of this design.